Boxerstock Media Page
We will post new media for the 2015 event as it is created, launched or aired. Feel free to use these graphics on your own website to promote Boxerstock 2015.
Social Media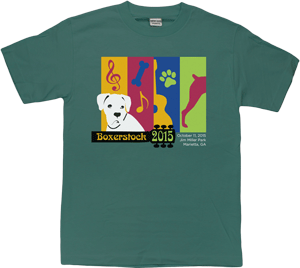 Graphics
Contact Us
If you are with a media organization and would like to cover Boxerstock, please contact us for a press pass.