Boxerstock 2014 ~ A Full Day of Music & Dogs!
October 19, 2014 ~ 12 noon - 6:00pm

We will be announcing our line up soon!! Follow us on Facebook to see the list of finalists.


Schedule:*
*Time slots are subject to change.
Musician Bios:
Stolen Hearts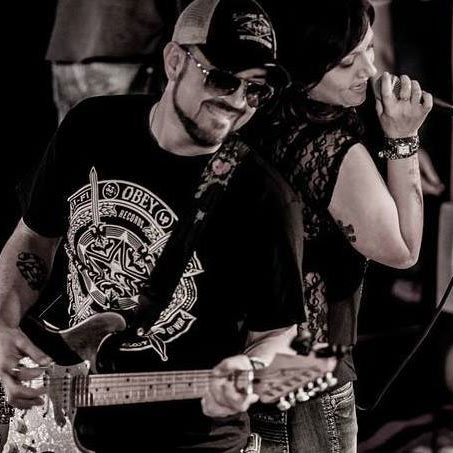 Sometimes, troubles and heartbreak can lead to something wonderful, and that is definitely the case with Stolen Hearts! Two multi-talented and award-winning artists from the Charlotte area, Robert Johnson Jr. and Pam Taylor each honed their crafts as solo artists before coming together to make beautiful music, both on and off stage. Their sound is a bit bluesy and a touch of jazz, smattered with southern rock, which some people like to call "Dirty Southern Soul." Whatever they call it, at the end of the day, it's just really good music!
Robert Johnson Jr. was born to be a musician and storyteller. He has used his experiences, both good and bad, to create beautiful music that appeals to people of all ages and backgrounds. After receiving a 6-string guitar at age 10, his passion and drive for creating music grew, and made him the man (and the musician) he is today.
Not to be outdone, Pam Taylor has quite impressive musical chops as well. She grew up singing, playing piano, and writing songs. At 18, she taught herself to play the guitar, and has never looked back. A very talented songwriter, her "stories" have won many awards, along with the hearts of many fans. After watching her perform once, you'll be hooked! (Read more)
Come out and see this dynamic duo at Boxerstock this year. You won't be disappointed!
---
Check out our line up from Boxerstock 2013, Boxerstock 2012, Boxerstock 2011, Boxerstock 2010, Boxerstock 2009 and Boxerstock 2008