Boxerstock Kids' Village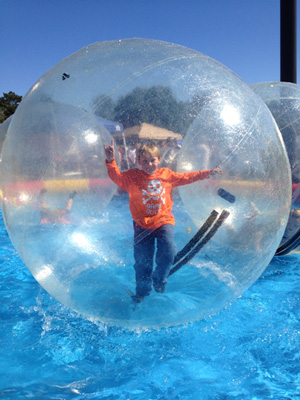 This year our Kids' Village is packed with fun things to do, plus Water Walkers (Human Hamster Balls!)
Boxerstock Kids' Village is packed with tons of family friendly Fall-tastic fun!
Start out with bouncing on one of the inflatables (full day wristbands available), stroll around the family vendors, then head over to our very talented face painter who will help you dream up a wonderful masterpiece, from flowers and animals to a spook-tastic spider for Halloween! Finish your look with some spectacular hair with Renee's Wacky Hair.
Of course, don't forget to check out the "Kids" Stage for some great entertainment, useful info from K-9 Coach and super demos. Take a look at the schedule so you don't miss out!
The Kids' Costume Contest (ages 0-10 yrs old) also returns this year, as well as trick-or-treating! Get your little ones all dressed up for some Halloween fun! Trick-or-treating will be available all day. Pick up your free bag, provided by sponsor Petco, and bring it around to all our vendors throughout the event for some fun and safe Halloween treats.

All new this year, is a Kids' Art Contest, sponsored by The Art Room at The Music Studio at Vinings! Click here for Boxerstock Art Contest rules and details!
Take your sweeties over to the arena to have their pictures made in their great costumes or even make a quick change and get that perfect picture with Santa before the holiday rush. You'll have plenty of time to make that holiday card!
All this fun is on top of our already great family event. So check out the other schedules of bands and demos around the park and grab some great food from the food trucks. And remember, all this to benefit Atlanta Boxer Rescue!
*Any child (ages 10 and under) who comes to Boxerstock in costume will receive a FREE Child admission with one paid Adult admission!
VENDORS / BUSINESS OWNERS
Download information if you would like for your business to be a part of Boxerstock this year!

ON THE KIDS' STAGE!
12:25pm - Welcome and Introduction from emcee Kathy Reed
12:30pm - Gemma Green, Liz Kate, Annalise Shaw, Charlotte Dalke,
1:00pm - Scooby Doo and K-9 Kids
1:30pm -Kids' Costume Contest
2:00pm - Mary Elizabeth Kirkpatrick, Reed Ferguson
2:20pm -Rachel Wiggins, Alison Nichols, Eliza Miller, Aleks Golde
3:40pm - Mary Kate Farmer, Halle Payne, Lyric Rachae, Kareen Lomax
4:30pm - Announce Art Contest Winners
Performer Bios
Burke Connolly Academy of Irish Dance
The Burke Connolly Academy of Irish Dance is the Newest and Fastest Growing Irish dance school in Atlanta! With 2 locations inside the perimeter--just off I-75 near Howell Mill Road and in Virginia Highlands--dance classes are convenient to much of Atlanta. The Burke Connolly Academy of Irish Dance is the only dance school in the city taught by former International Champion dancers. They have classes for Children, Teens, and Adults with a focus on both competitive and recreational traditional Irish step dance. Visit www.BurkeConnolly.com for more information!
Reed Ferguson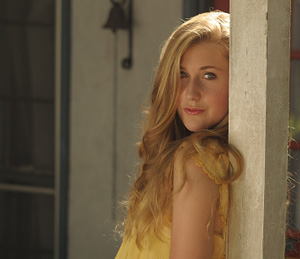 She's been called "Taylor Swift X 3," and it's no wonder. When it comes to speaking her mind, there's no beating around the bush with Reed Ferguson. No, Reed takes to her guitar and clever lyrics to lay you out on the mat, sweetly and unassumingly. From other singers/songwriters these tunes might seem a bit jaded, but coming from shy 16-year-old Reed, it feels like a softly swung sucker punch that leaves you flat out IN LOVE, not only with her music but with the quiet strength that IS Reed.
Mary Kate Farmer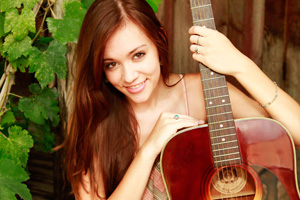 Teen country artist Mary Kate Farmer was raised in San Antonio Texas but now calls Georgia her home. From the age of four, Mary would sing and perform for family and friends every chance she could. At 14, her parents bought her an acoustic guitar unknowingly launching her into a burgeoning music career. Mary writes, composes and performs all her own original music. Mary manages to balance high school and music and has performed at music venues, fairs and festivals throughout the South. Her Debut single "My Type of Man' was recorded in legendary Studio A at Tree Sound Studios in Duluth Georgia, home to artists such as Justin Bieber, Aerosmith, Usher, Beyonce, Elton John and many more. She is currently preparing to promote her new single around the country.
Rachel Wiggins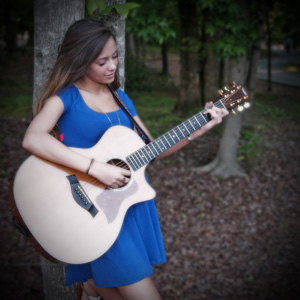 Rachel is a young, singer/songwriter from the Atlanta area. Her voice has been described by many in the music industry as unique and soulful. Rachel has won many awards for her vocals and songwriting.
Rachel has been attending a rigorous music program at Honey Bee Records Center for Music Education for over 3 years. She studies voice, guitar, piano as well as ensemble, songwriting and music theory. This is all under the direction of Berklee College of Music grad Erik Grant Bennett and classically trained vocalist Elise Bennett.
Rachel plays an acoustic, coffeehouse style musical mixture of thoughtful originals and popular covers. She has played at venues in Atlanta and Nashville, such as Hard Rock, Eddie's Attic, Red Clay Theater and Nashville Palace for the past several years. She truly enjoys being onstage and entertaining others.
Rachel is very excited about her CD coming out in September, which is being recorded with a full studio band including mandolin and cello. Check her sites to see where she will be playing next and to chat with Rachel.
Gemma Green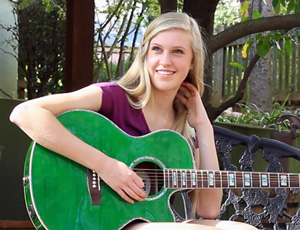 14 year old singer/songwriter and musician, Gemma Green has always known what she wants to do with her life. She's a recognized writer and has been writing since she was eight. Inspired by big-time superstars to local coffee shop artists, Gemma is always thinking about her career in the music business. Gemma is obviously a born performer; you just can't get enough of her!
Kareen Lomax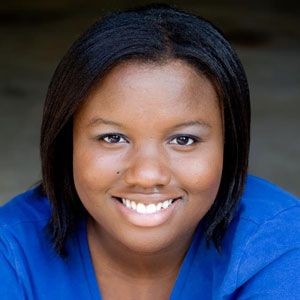 When most 7 year old girls were playing with Barbie Dolls, singer-songwriter Kareen Lomax was buried in a notepad writing stories and naive rap lyrics. After awhile, she decided she needed a better outlet for her writings so she asked for an acoustic guitar at the age of 13. After picking the guitar up and putting it back down back and forth for two years, Kareen began taking singing and songwriting seriously at the age of 15. Here she is only a few years later, performing around Atlanta at various acoustic venues and continuing to write, as she finishes up her debut EP. You can check out her covers and originals she has recorded and released on SoundCloud. Be sure to "like" her Facebook fan page to stay up to date with current projects. You won't be disappointed.
Charlotte Dalke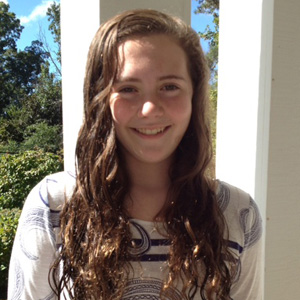 Charlotte West Dalke is 11 yrs old and a 6th grader at The Lovett School. She has begun exploring music and theatre in a local children's theatre group recently. Charlotte has been in two local productions over the last year. She enjoys singing, acting and learning to play the flute.

Mary Elizabeth Kirkpatrick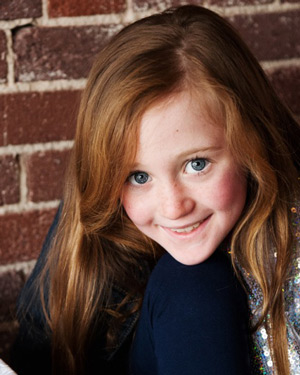 Mary Elizabeth Kirkpatrick is an eight year old native of Atlanta, GA. Mary Elizabeth loves to perform – she has acted in a number of plays and is currently in production of Madeline's Christmas at the Horizon Theater. ME loves to sing and has performed at the Red Clay Theater along with a number of festivals. Mary Elizabeth loves all types of music – she sings everything from Seminole Wind (John Anderson) to Regulators (Warren G & Nate Dogg) to Taylor Swift and Adele.
Follow Mary Elizabeth Kirkpatrick:

Eliza Miller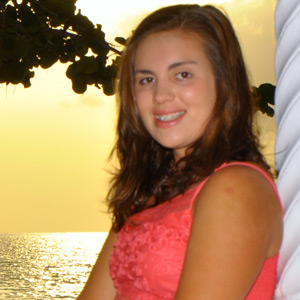 Eliza is an energetic 15 year old who began her love of singing at 2 years old when she joined the children's choir at church. She is an active 9th grader who is participating in her 2nd Westminster School musical this fall. She also performs in the open mics @ St. Angelo's pizza shop, and talent shows at school.
In addition to singing, Eliza enjoys tennis,dancing, and spending time with her friends.

Annalise Shaw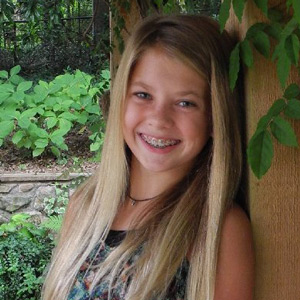 Annalise is an energetic seventh grader at the Lovett School who loves to sing and perform. Her interest in singing was sparked when she joined a local children's theatre group and performed in six musicals and her school musical. This summer she traveled to Los Angeles where she performed with a young actors group at Disneyland and Knott's Berry Farm. Annalise also can't get enough of gymnastics and spending time with her two dogs.

Liz Kate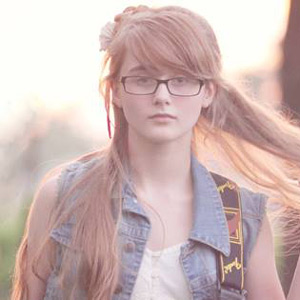 At the tender age of 12 years old, singer/songwriter/actor Liz Kate has played at some of the most reputable venues in the South (The Red Clay Theater, Eddie's Attic). By age six, Liz booked her first acting role in a feature film (Love on the Rocks, Justin Welborn), then went on to appear in several award winning short films soon after also winning Best Child Actor in 2010 for a short film (Things Past).
While training under Sarah Peacock for voice, she was introduced to Vanessa Olivarez (Mama's Blue Dress, Granville Automatic, American Idol). Vanessa and Liz developed a strong bond and through her coaching, it took Liz Kate's music and songwriting to new heights. In 2013 she collaborated with musicians Kendra Morris and Julia Haltigan to write her song "Master of Disguise".
Liz was mentored by her relative, Academy Award Winning Actress Patricia Neal (The Day the Earth Stood Still, The Hud, Breakfast at Tiffany's). Following in her family's footsteps, she has gained an impressive list of over 15 Film and Television credits to date.
Liz Kate is loosely based between Atlanta, New York, Los Angeles and Miami, but currently calls Atlanta home.
Halle Payne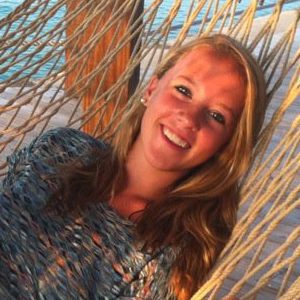 Fresh off the Lovett Variety show, this senior cheerleader and summer dive coach is a singer/songwriter who writes well beyond her tender age of 18. She plays guitar, piano and Ukelele...Halle has recorded cover and original songs with some of Atlantas hottest producers.
You will find her performing around the Vinings area and is looking forward to graduating in the spring.

Aleks Golde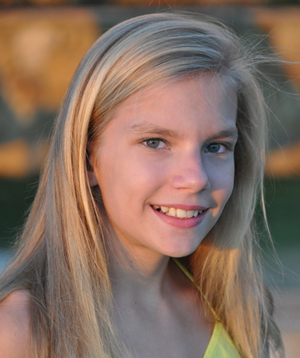 Aleks is a 7th grader at Pace Academy. Full of life and on the go ,she has loved to sing and act since lower school. Last year she was in the MS performance of "Little Mermaid" and has attended musical theatre camps in the summer. Over the years,she has also performed in various school plays and in open mics at St. Angelo's pizzeria in Atlanta. Aleks also enjoys soccer, volleyball, tennis, gymnastics and her friends.

Lyric Rachae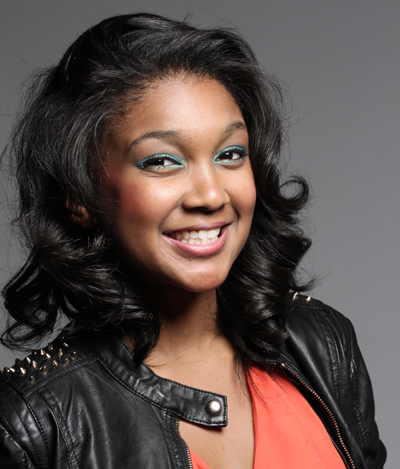 Born in Atlanta Lyric Rachae is a singer/songwriter/performer who is a senior at the Dekalb School of the Arts with a major in vocals and minor in drama where she maintains a 3.8 GPA in college prep courses.
Lyric Rachae has been performing for over 10 years. One of her accolades includes opening up for the Southeast Emmy Awards. She has recently written and recorded the theme song for the short film "What About Us" starring Jasmine Guy. She also won 1st place in the McDonalds "The Gift" singing contest. She's shared the stage with many well-known artists such as Big-Boi, Joi and Janelle Monae. Lyric also enjoys dancing in videos and volunteering her spare time in the community.

Alison Nichols
Alison Nichols