Boxerstock Kids' Village
Our Kids' Village is packed with fun things to do, including Water Walkers (Human Hamster Balls!) and awesome entertainment from some of Atlanta's best up-and-coming young performers!
Boxerstock Kids' Village is packed with tons of family friendly Fall-tastic fun! Start out with bouncing on one of the inflatables (full day wristbands available), stroll around the family vendors, then head over to our very talented face painter who will help you dream up a wonderful masterpiece, from flowers and animals to a spook-tastic spider for Halloween!
Of course, don't forget to check out the "Kids" Stage for some great entertainment, useful info from K-9 Coach and super demos. Take a look at the schedule so you don't miss out!

Returning this year, is a Kids' Art Contest, sponsored by The Art Room at The Music Studio at Vinings! Click here for Boxerstock Art Contest rules and details!
Take your sweeties over to the arena to have their pictures made with their dogs or get that perfect picture with Santa before the holiday rush. You'll have plenty of time to make that holiday card this year!
All this fun is on top of our already great family event. So check out the other schedules of bands and demos around the park and grab some great food from the food trucks. And remember, all this to benefit Atlanta Boxer Rescue!

2014 KIDS' STAGE!
Performer Bios
Margaret Anne Coleman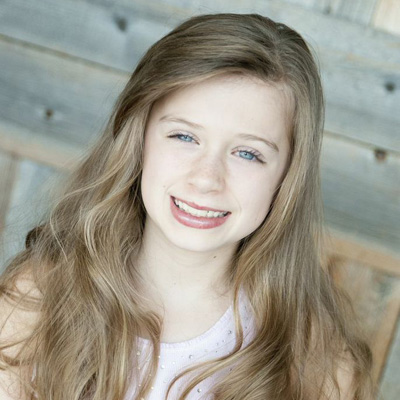 Margaret Anne Coleman is a 6th grader at Mt. Bethel Christian Academy in Marietta, Ga. She has been singing, dancing and performing in plays, musicals, competitions, recitals and operas since she was 3 years old. She has most recently been performing at Open Mics, professional productions and talent shows around the Smryna and Atlanta areas. Besides singing and acting, Margaret Anne is also an award winning clogger. She has won awards with her solo clogging routines from Starpower and Stage 1 over the past three years. When she's not on stage, she enjoys sewing, making jewelry and walking her pets: dog Quincy and tortoise Tiffany.You are sure to enjoy this pint-sized power house singer/performer!
Ariel Gates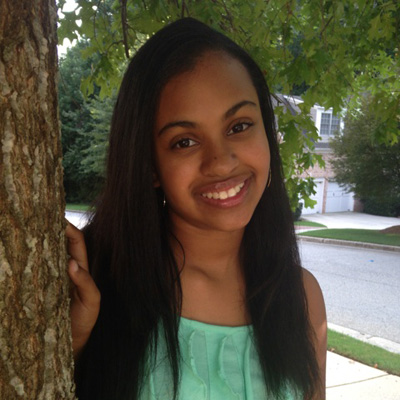 Ariel is an energetic 11 year old who has been singing since a very young age. Her family knew she was destined for greatness when she first picked up a mic at age 3 to sing a song from The Little Mermaid (Hence, her name???) She has performed at numerous talent shows and Open Mics around town. Just entering the 7th grade-the sky is the limit for this amazing singer, dancer and soon to be recording artist!!!!! She is the one to keep your eye on!
Annalise Shaw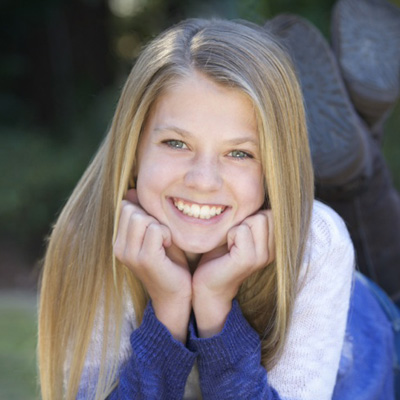 Annalise is an energetic eighth grader at the Lovett School who loves to sing and perform. Her interest in singing was sparked when she joined a local children's theatre group and performed in six musicals and her school musical. Last summer she traveled to Los Angeles where she performed with a young actors group at Disneyland and Knott's Berry Farm. She also joined the cast of Fabrefaction's Willie Wonka and the Chocolate Factory this past spring. Annalise also can't get enough of gymnastics and spending time with her two dogs.
Tonchu Martial Arts Academy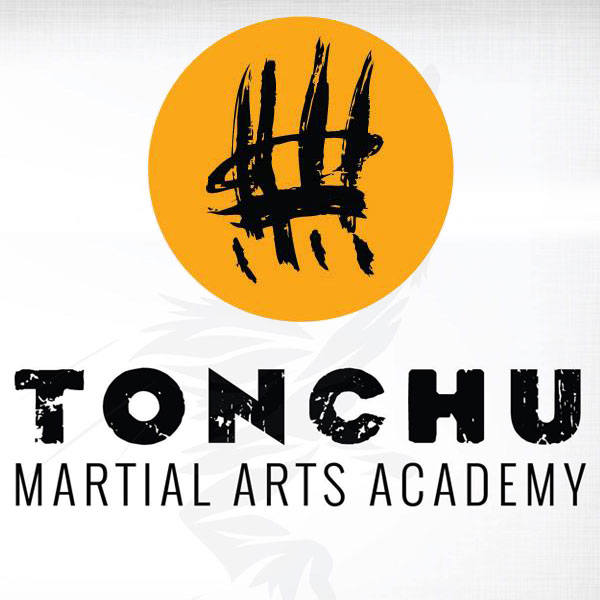 Master Chung is a Master Teacher with a traditional martial heritage of five generations dating back to his Great-Great Grandfather's school in Taegu, South Korea, established in 1874. World renowned, Master Chung has come to Atlanta to create the unique training environment based on generations of martial arts knowledge.
He achieved his black belt in Tae Kwon Do at the age of only 6 and has gone on to master many other styles. Champion in over 100′s of State, Regional, National and International competitions. Coached over 70 National Champions. Spokesperson for Macho products (the worlds most prestigious Martial Arts brand of equipment) for the last 11 years.
He is now teaching his own two sons, Malachi and Elijah, as his training with his own father Grandmaster S.W. Chung in Florida has reached the traditional point of transition from one generation to the next.
Come and learn from the source as the Chung legacy goes into its sixth generation at his school located in the Vinings/Smyrna area.
Gemma Green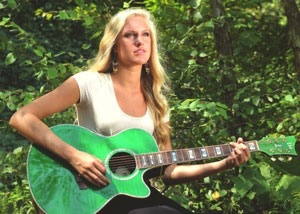 15 year old singer/songwriter and musician, Gemma Green has always known what she wants to do with her life. She's a recognized writer and has been writing since she was eight. Inspired by big-time superstars to local coffee shop artists, Gemma is always thinking about her career in the music business. Gemma is obviously a born performer; you just can't get enough of her!
Eliza Miller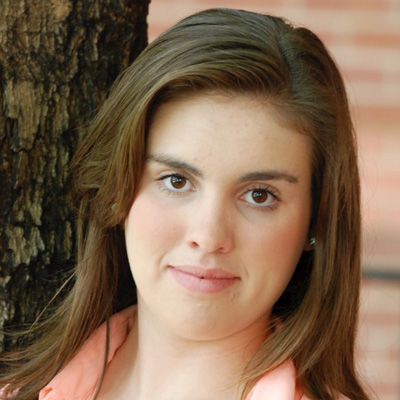 Eliza is an active 10th grader at The Westminster Schools. She loves to sing and performs at many Courtnay and Rowe open mic nights, participates in school musicals and has been a member of her church choir since she was 2 years old. In addition to singing, Eliza plays tennis and is running cross country this fall with her school team.
Lillie Caravati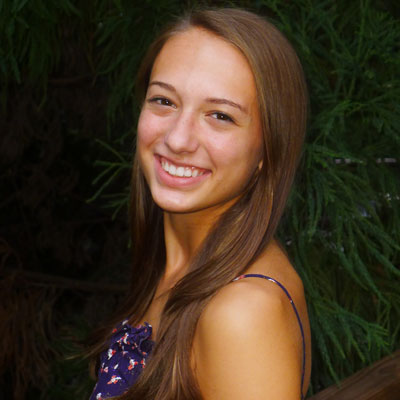 Lillie is an 11th grader at The Westminster Schools. She began singing in the school and church choirs when she was 5.Once she realized her love of music and singing, she got a vocal coach. It wasnt long after when she was doing live performances around town, including open-mics, recitals,talent shows and school concerts. In addition to her love of music, she is the writing manager of the literary magazine at school and has been on the state team for cross country. She loves to run and is also a member of the track team.
Liz Kate Slatery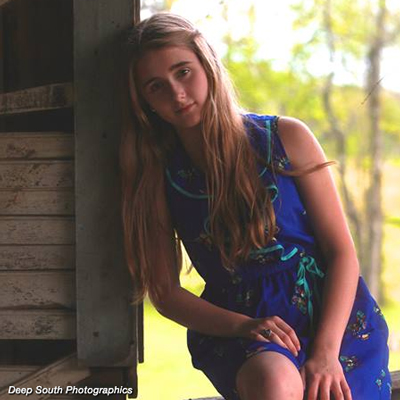 Liz Kate has played at some of the most reputable venues in the South (The Red Clay Theater, Eddie's Attic). No stranger to the stage, she began training in vocal and guitar technique just a few months shy of her sixth birthday. Her mother, an actor and professional dancer, realized Liz Kate's passion for music and encouraged her to pursue songwriting as well. By age six, Liz booked her first acting role in a feature film (Love on the Rocks, Justin Welborn), then went on to appear in several award winning short films soon after also winning Best Child Actor in 2010 for a short film (Things Past). While training under Sarah Peacock for voice, she was introduced to Vanessa Olivarez (Mama's Blue Dress, Granville Automatic, American Idol). Vanessa and Liz developed a strong bond and through her coaching, it took Liz Kate's music and songwriting to new heights. Liz has trained under many reputable guitar coaches in the Atlanta area (Matthew Chenoweth - Harvard Music Graduate, The Goldest, and Jerry Farr - Willie Nelson, Alabama). Continuing her growth, she now studies at the world renowned Jan Smith Studios under accomplished guitarist/musician Peter Vogl. In 2013 she collaborated with musicians Kendra Morris and Julia Haltigan to write her song "Master of Disguise". Through her new friendship with Kendra and Julia, she was introduced to Marshall Ruffin when Julia asked Liz to do a duet of her song "Goodbye Cowboys and Rocketmen" with her at Eddie's Attic. Liz Kate continues to work with the three of them individually and frequently is asked to sit in and play shows when they are in Atlanta.
Liz Kate is loosely based between Atlanta, New York, Los Angeles and South Florida, but currently calls Atlanta home.
Tracy Knight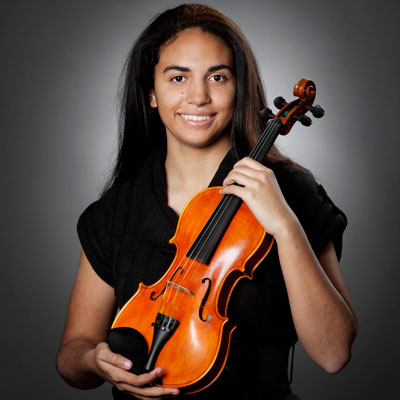 Tracy Knight, a senior at Pace Academy, has been playing violin since she was nine years old. She started in the Pace Strings Program in 4th grade and has been concertmaster for the Middle and Upper School String Orchestras for six years. During her freshman year, she was accepted into the Atlanta Symphony's Talent Development Program that encourages careers in classical music for minority students. She also earned a spot in the Atlanta Symphony Youth Orchestra, the premier youth orchestra of the Southeast region. Tracy enjoys musical theatre and has played in the orchestra pit for Pace's productions of Fiddler on the Roof, West Side Story, Peter Pan, and later this year, Into the Woods.
Alison Nichols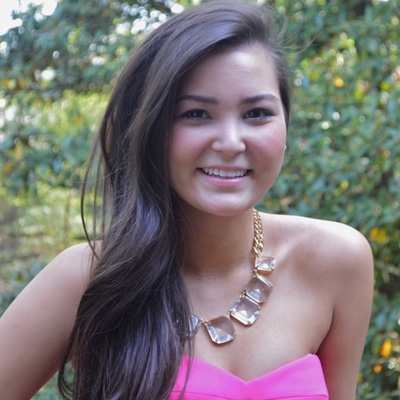 Alison Nichols is a Georgia native, a junior at Westminster High School, and an aspiring singer-songwriter. As with many dedicated musicians, Alison's passion for writing and playing music began with an early love for singing music of all kinds. Over time, she developed her own sound, and today plays her original music at open-mic venues like the Red Clay Theater and Eddie's Attic, various singing competitions, and outdoor festivals like Boxerstock and the Dogwood Festival. When she is not focused on music or school, Alison stays busy as a Varsity Cheerleader, Varsity Diver, Women's A Cappella Group member, and dog lover. Alison hopes to align her upcoming college choice with her music career - ideally in Nashville or Austin. Having previously self-recorded and produced two albums, Alison is currently in a professional studio, recording her newest single, "Kentucky."
Mary Kate Farmer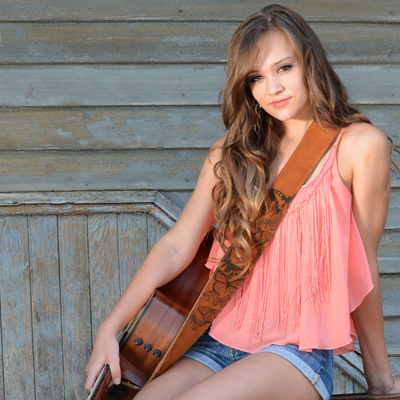 Country artist Mary Kate Farmer was raised in San Antonio Texas but now calls Georgia her home. From the age of four, Mary would sing and perform for family and friends every chance she could. At 14, her parents bought her an acoustic guitar unknowingly launching her into a burgeoning music career. Mary writes, composes and performs all her own original music. Mary balances school and music and has performed at music venues, fairs and festivals throughout the South. Her debut single "My Type of Man" was featured on several radio stations across the country including 94.9 The Bull in Atlanta, as well as Germany and the United Kingdom. She recently performed for a crowd of thousands as the opening act for John King (Tonight Tonight) on the Fourth of July. Mary is heading back into the studio to complete work on her debut CD so stay tuned.
Move Somethin'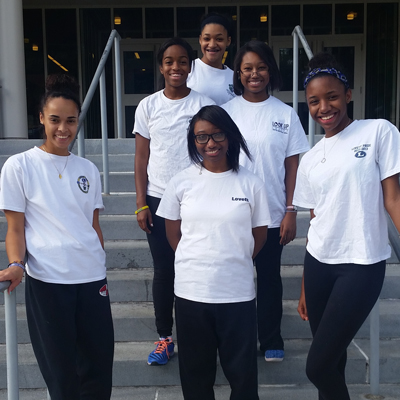 Move Somethin' is a dynamic step team from the Lovett School in the Atlanta area. This multi talented group does performances for assemblies, talent shows, basketball games, homecoming and many other events. The team has been in existence for years, rotating members as people graduate and freshmen move in. The purpose of the team ,is to promote cultural awareness at school through fun dances and stepping. Members include Allison Burns (Captain, Senior), Dominique David (Co-Captain, Junior), Markell Adams (Senior), Nicole Teague (Junior), Ashante Booker (Sophomore), Jayla Zimmerman (Manager, Sophomore), and Kayla Adams (Freshman). You are sure to enjoy this high energy, very versitile, extremely talented and exciting group of young ladies!
Ellie Duncan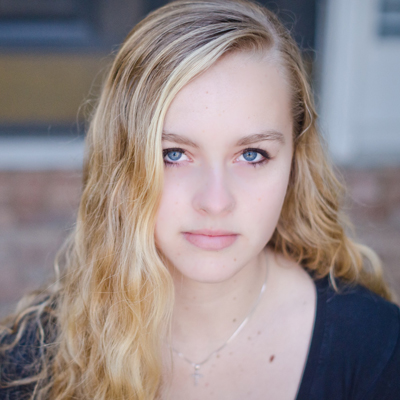 Miss Ellie Duncan, is a 16 yr old sophomore at Pace Academy in Atlanta. She has been perfecting her craft of singing and playing piano since she was 7. She has also performed in musicals including Guys and Dolls, The Little Mermaid, Per Pan, and most recently Into The Woods. She sings in 2 choirs at her school and won the spring cacaret at her school the past year. When shes not performing, she enjoys basketball, soccer and swimming.